6 Best Android Games On The Market Today
Wednesday, 31/08/2022 15:48 PM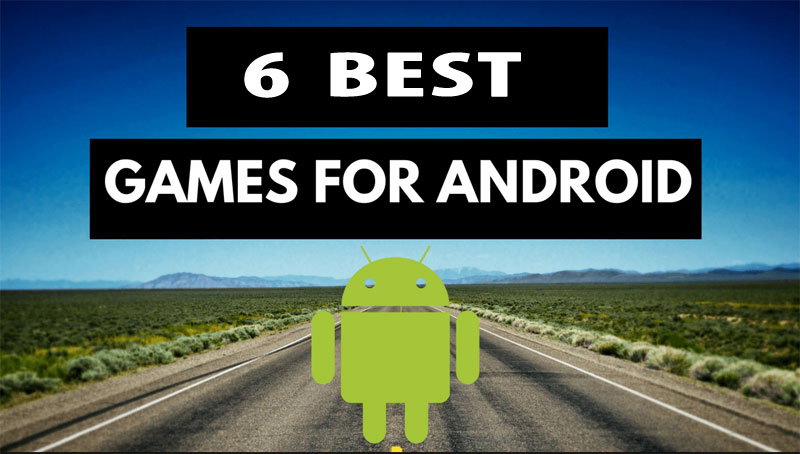 The game for Android devices has improved a lot compared to before. There are thousands of exciting games on the market for you to download to your device and have fun. Below, we will summarize the best Android games you cannot ignore.
Every year, Android games always amaze their fans with their improvement. It's always easy for Android users to download and experience new innovations from software vendors. These new games are always challenging what phones can do, and many of them don't even require a fee to download. Many argue that these impressive games are quite enough to compete fairly with console or PC games, and the best Android games today are also available on these platforms.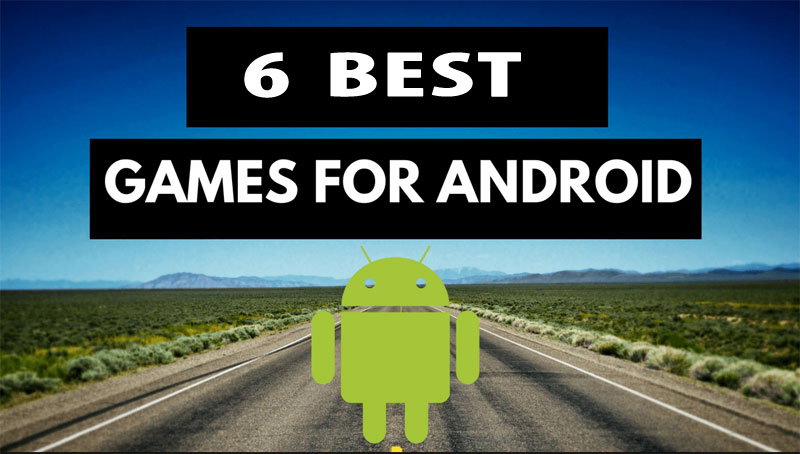 We will introduce you to the best Android games available in the list below. They are the best of the best, and you will indeed have a memorable time with these dramatic games.
1: Apex Legends Mobile
Price: Free to Play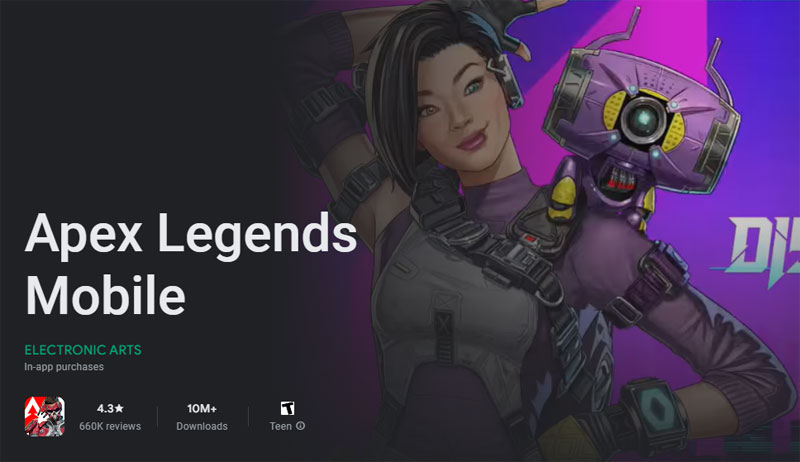 Apex Legends Mobile just launched in 2022 and has achieved impressive success, with over ten million downloads from users in the first month. The game belongs to the battle royale shooter genre, in the same way that Fortnite and PUBG New State have dominated the market before. Apex Legends Mobile excels with smooth, realistic controls, more game modes, and additional exciting features.
The primary mode of the game consists of 60 players in 20 teams. You can compete in ranked or team competitions. As you increase your experience, you can unlock Legends with unique skill sets. Download now Apex Legends Mobile to enjoy one of the best battle royale shooters ever released.
2: Call of Duty: Mobile
Price: Free to Play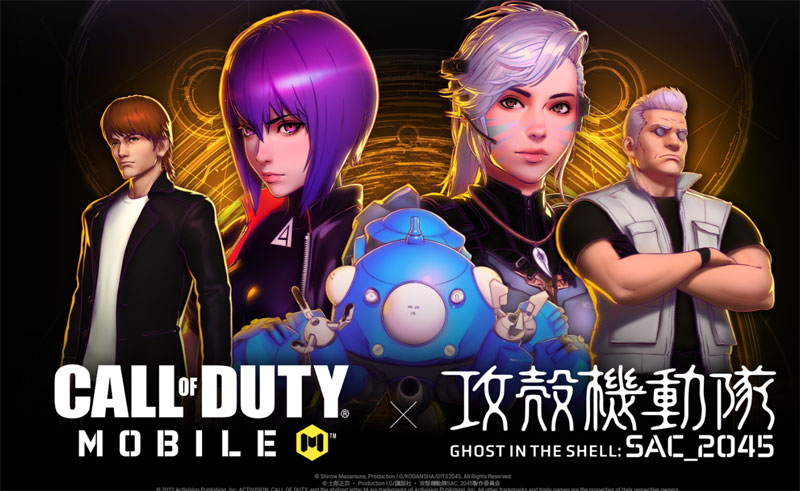 Call of Duty: Mobile is considered the best Android game of 2019. Like Apex Legends Mobile, the game belongs to the battle royale shooter genre. The game's PvP base mode allows up to 100 players to fight on the battlefield simultaneously. Besides, you can also join the regular FPS online PvP mode, like what you can experience with Critical Ops or Modern Combat. The game comes with impressive physics interaction and many attractive features, and it will definitely give you moments of dramatic entertainment.
3: Genshin Impact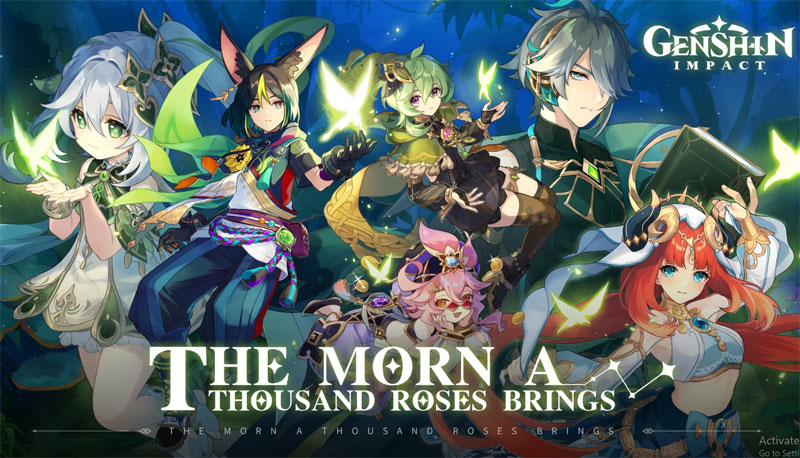 After the success of Call of Duty: Mobile in 2019, Genshin Impact took its crown as the best game of 2020. Action RPG with gacha mechanics has received Countless compliments from the player community for its impressive visuals and excellent gameplay. It is designed with gameplay similar to Zelda: Breath of the Wild with a party system where you can summon new characters through the gacha system similar to other gachas. The biggest advantage of the game is the visual elements, gameplay mechanics, and completely open world, which will help players feel no restrictions while exploring the vast world of Genshin Impact.
4: GRID Autosport
GRID Autosport was critically acclaimed as one of the best racing games for Android after the game launched in 2019. Its most impressive point is that it is a rare premium game. No ads or in-app purchases. Besides, the game possesses excellent graphics, excellent and realistic control mechanics, and supports hardware controllers. Players can choose from various modes to experience, with many modern and beautiful racing models to unlock and create their unique racing style.
The game boasts one of the best racing experiences in the Play Store, alongside Riptide GP and the Asphalt series. Although it is not updated very often, this should not affect your racing experience much, as the world of GRID Autosport is huge to explore and conquer.
5: League of Legends: Wild Rift
Price: Free to Play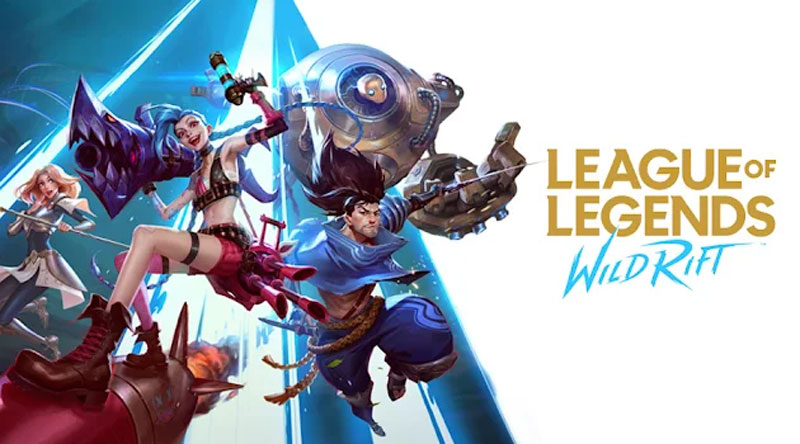 There isn't much more to say about League of Legends: Wild Rift. The game is the smartphone version of League of Legends, one of the most popular MOBA titles in the world. You will choose one of the heroes and participate in fierce 5vs5 battles, with the sole goal of destroying the opponent's central tower. Each match will last about 15-20 minutes, a reasonable amount of time for Android games, as it is much shorter than the time of a standard League of Legends match.
A prerequisite for MOBA games is that players cannot pay-to-win of any kind, and this game is no different. The amount of gold you collect will be used to unlock heroes with unique skill sets, which you will use to defeat your opponents and their towers. Players can top up the game to buy cool hero skins, but that won't break the balance of the games.
6: Legends of Runeterra
Price: Free to Play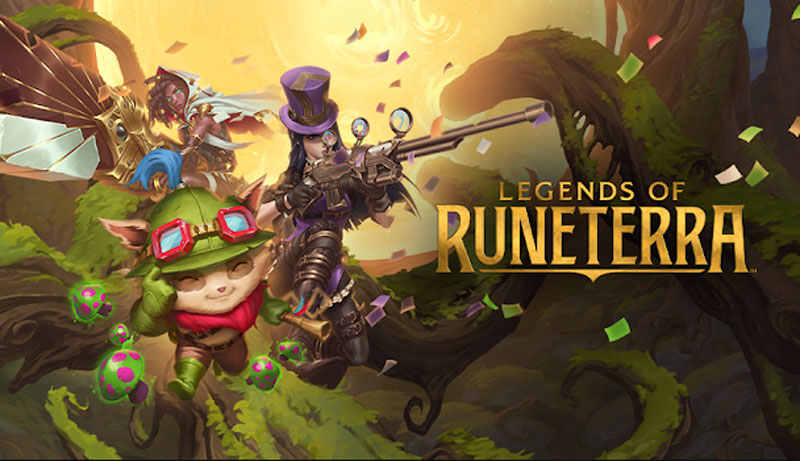 Legends of Runeterra is the most recently launched of the games on the list. The game is in the online battle genre, where you will collect cards and heroes and then build a deck from those cards and heroes to defeat your opponents, akin to the gameplay of Hearthstone. With a maximum of randomness eliminated as the player collects cards, the game provides a fair and enjoyable entertainment experience. There are a total of 24 heroes in the game for you to collect and lots of different cards that you can use against your opponents and friends.