Terms and Conditions
1. Introduce
ApkModay is an ideal and dedicated playground for Android players. With us, you can find, download games and app MOD APK with unique mod versions. And for your experience at our playground to be enjoyable, safe, and seamless, you will probably need to read through the terms and condition carefully before using the service.
2. Generals
Users in the process of accessing, when you click to download the game, the user has clearly agreed and confirmed:
The user has read, fully understands and agrees to these terms.
These provisions constitute a legally binding agreement on the user's use of game service services between Apkmoday and the user himself. If the user does not agree with any of the terms of this policy, please do not access and do not try or continue to use any game, application or download and/or install our game software.
Game Information And Product Intellectual Property Rights
The content of the website is uploaded to the site by members and we are not responsible for all risks from the MOD versions.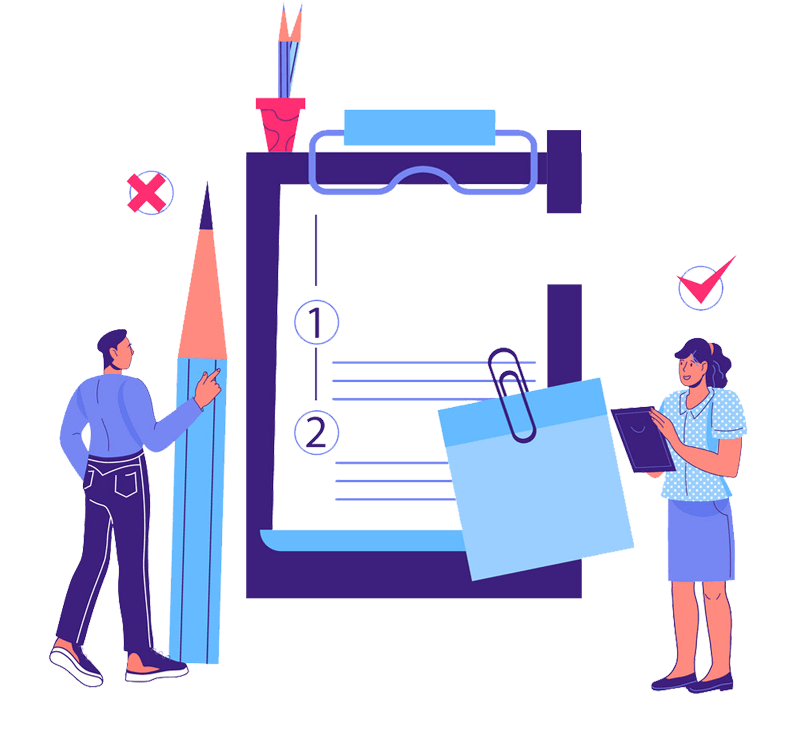 All application software and games uploaded by members to Apkmoday are collected on reputable large forums. When uploading we will make a choice including MOD and version from Google Play, you will be responsible for all risks when using the MOD version.
3. Your rights
Your use of the Services we provide will not constitute ownership of any intellectual property rights in our Services or the content you access.
You will not be able to use content from our Service unless you have been granted permission to use it by the content owner.
These terms do not grant you the right to use any of the trademarks or logos used in our Services. In addition, you will not be allowed to remove, obscure, or alter any legal notices displayed in or attached to our Services.
Our Service displays some non-ApkModay content. Therefore, only the content owner will be responsible for this content. However, we may review content to determine whether the content is illegal or violates our policies. We may remove or deny the display of content for which we have a primary reason.
One of the most reasonable reasons is that such content violates our policies or the law. However, that does not mean that we will review the content, so do not assume that we will do so.
When you use the Service, you may receive specific service announcements, administration, and other information. If you do not want to, you can refuse to receive these messages.
Some of our Services are available on mobile devices. Do not use the Services so that you are distracted and prevent you from complying with safety or traffic laws.
You may stop using our Service at any time. Even though we will miss you, and others too.
5. Protect your privacy
Our Privacy Policy analyzes and explains how we process your data and protect your privacy when using our Services. Using our Services, you agree that ApkModay may use such data following our privacy policy.
6. Your content in our Services
Some of our Services allow you to upload, archive, send or receive content. You retain ownership of any intellectual property rights you have concerning such content. In short, what belongs to you will always belong to you.
When you upload, archive, send or receive content to or through our Services, you grant ApkModay (and the people we work with) a worldwide license to use, serve as your home page, store, reproduce, adapt, create derivative works.
The rights you grant in this license are for the limited purpose of operating, promoting, and improving our Services and developing new services. This license will remain in effect even if you stop using our Services.
Our automated systems analyze your content (including emails), so we can provide you with personalized product features, such as custom search results, custom ads, as well as spam and malware detection. This analysis occurs when content is sent, received, or stored.
7. Our disclaimer
We hope that what we offer can satisfy your liking. However, we cannot promise you some things about our service, except as expressly provided in these terms or supplements.
Certain jurisdictions are provided with certain warranties, such as the implied warranties of merchantability and fitness for a particular purpose, fitness for a specific purpose, and non-infringement. To the extent permitted by law, we exclude all warranties.
We are the creators of the playground, and we will not be responsible for any information posted by users.
We are not responsible for any damages arising from using or downloading content from our service.
8. Terms are subject to change
These terms may be changed at any time, and we reserve the right to do so. And you will have to agree to our changes to continue using it.
Conclusion
Apkmoday thank you for reading these terms. Once again, we would like to reiterate:
The content on the website is for reference only. All files may be modified. You need to think before taking a related action.
All files on the website are not created by Apkmoday. It is posted by members and we are just a place to store it. We are not responsible for any related legal issues.
All computer and phone damage or any damage to property of individuals and companies using Apkmoday is beyond our control. It's all up to you to choose. If you do not agree to the terms, please terminate the connection now.
Copying content must record the source of Apkmoday. We are not responsible for any actions you take on this website.
For individuals, the company owns the copyright to the posts and content that our members post on the website. We will remove the content immediately upon receiving notice from you.. Thank you!
Any copyright issues please contact us. The Apkmoday team will handle it quickly and cooperatively.